We don't like to consider health to be 'trendy' but like anything in this world, there are certainly products or rituals that gain popularity and peak interest. Let's take ashwagandha for example. It was a budding trend as we entered the '20s and still continues to grow, but it's actually been used and studied for centuries. This well-loved adaptogen was traditionally used in Ayurvedic medicine to support the nervous system and we've since embraced its therapeutic benefits to assist with a myriad of conditions from stress to reproductive balance.
As a company rooted in personalization, we encourage you to embrace the trends while remembering the importance of making empowered decisions for your own health and unique needs. We've highlighted a couple of ingredients and lifestyle trends, based on consumer research and industry reports that we have our eye on for 2023.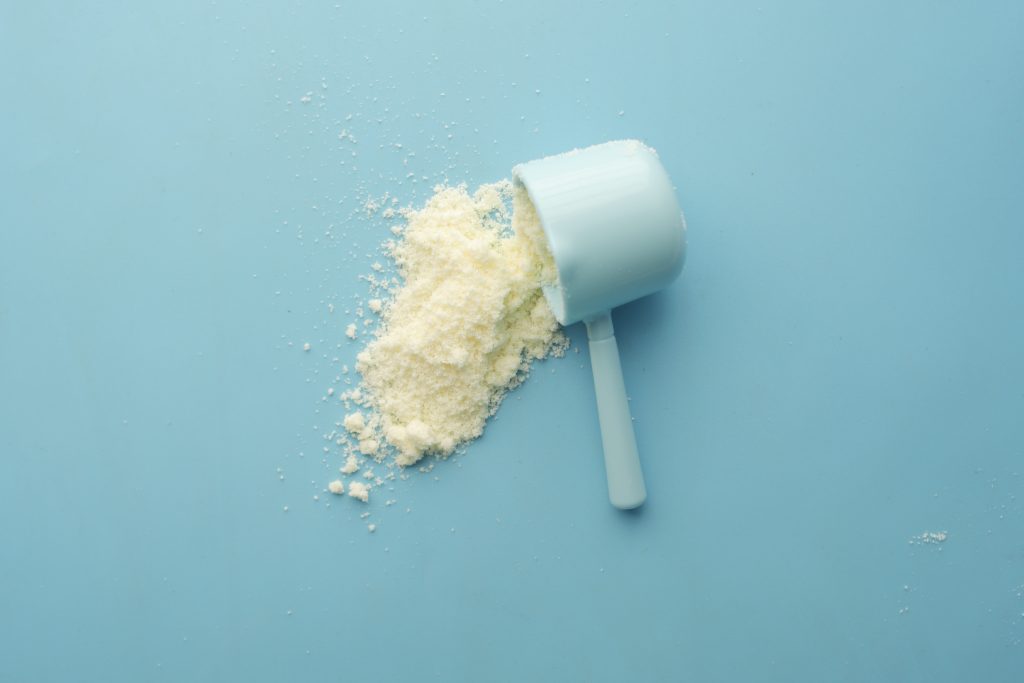 Supplements
Collagen
You're likely already familiar with collagen and its rise, but the love for this joint-supporting protein isn't slowing down–in fact, it's still growing 9% annually. Praised for its skin, bone and connective tissue benefits it continues to sneak its way into supplements, skincare and enhanced health drinks. Not only does the use of collagen continue to grow, but intrigue in bone and joint health, in general, has started to peak in the past year.
Glutathione
You don't have to look far when it comes to this antioxidant, it already exists in the body! As the most abundant antioxidant in the body, glutathione not only assists the fight of free radicals and oxidative damage but plays a powerful role in a number of the body's vital processes. As a primer, glutathione helps to neutralize and eliminate toxins effectively through detoxification, protects mitochondria from free radicals––making it paramount to energy production, helps to increase skin elasticity, may ease and decrease the rate of damage to brain tissue in neurodegenerative disease, assists in fighting chronic inflammation, and primes white cells––the body's first line of defence––to fight bacterial and viral infections. How's that for an impressive resume?
Fenugreek
We love fenugreek for its widely studied blood sugar-balancing effects and as some research suggests, its role in assisting new mothers with milk production. Heading into the new year, we'll all breathe a sigh of relief once holiday parties and food festivities begin to peter out. One of fenugreek's most well known compounds, 4-hydroxyisoleucine, works to normalize glucose metabolism while other compounds such as trigonelline, galactomannan, and trigoneosides, work to provide additional blood sugar benefits. Fun fact: Supplementing with fenugreek may cause bodily secretions to smell like maple syrup due to the presence of a metabolite called sotolon!
Medicinal Mushrooms
The mushroom boom is in bloom! It's no secret that fungi rule the world and support just about every system in the human body. We adore them for their brilliant mood-regulating, mind-boosting and hormone-supporting properties, just to name a few! Chaga, turkey tail and lion's mane have all been having their moment and continue to grow in popularity as they spread their spores to the masses. We're excited to carry six different types of highly-bioavailable mushroom powders that are certified organic, non-GMO, and grown in the USA.
Sea Moss
This wouldn't be a trend piece without the mention of the elusive sea moss. You've probably heard about it on the internet, maybe you've even tried it in the hopes of understanding the fanfare. Also called Irish moss, sea moss is a type of red algae found abundantly along the rocky parts of the Atlantic coast. It is touted for its high mineral content and nutrient density and is often referred to as the collagen of the sea. Preliminary research has so far only involved smaller studies however, its involvement in thyroid and gut health seems promising and because of its gel-like consistency, it can be added to thicken soups and smoothies.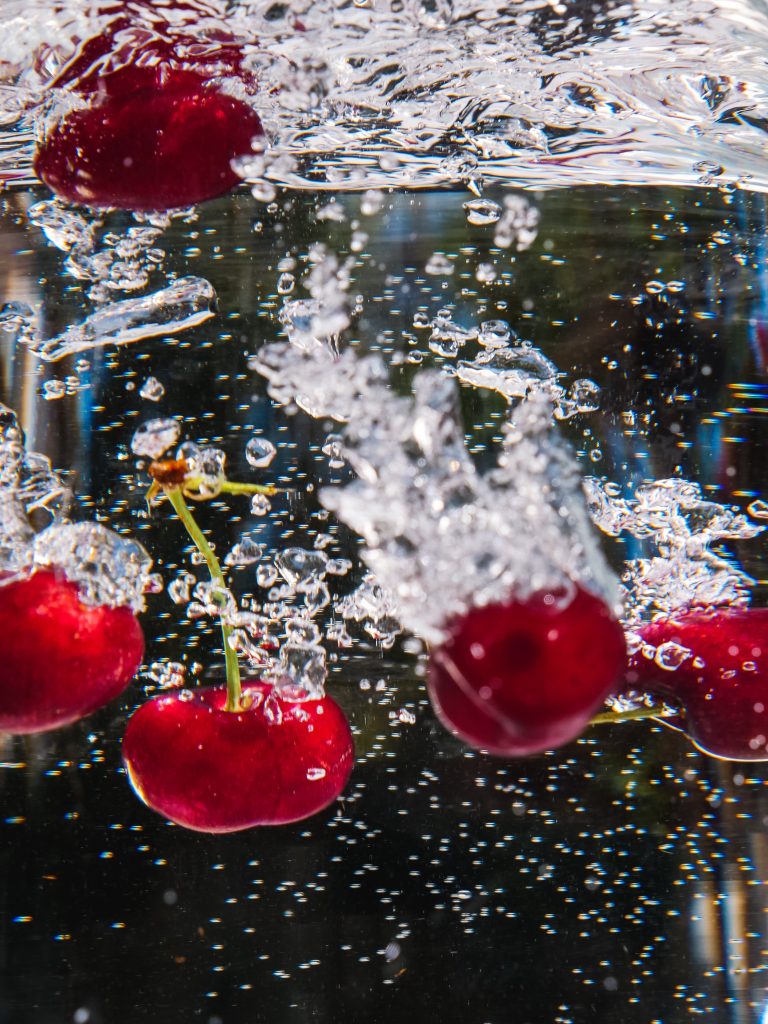 Lifestyle
Sustainability
We certainly hope this isn't a trend, and rather just consumers and brands becoming more aware, but being more conscious of environmental impacts is on the rise. As slow-fashion brands grow and consumption of single-use plastic dwindles, we knew we could do more to support the environment. In 2022 you may have noticed our updated logo and colours as part of our rebrand. In 2023 you can keep your eyes peeled for the remainder of our rebrand rollout, which includes recyclable pouches made of sugarcane.
Hydration
The search to boost hydration continues to soar especially in part to health nuts who dabble in one too many drinks. Those who want a quick fix head to one of the many hydration or hangover clinics that have been opening up in recent years, aiming to boost hydration levels through the use of vitamin-rich fluids delivered directly into the bloodstream via IV drip. For those of you who prefer to take a less invasive approach, we recommend supplementing with vital electrolytes such as magnesium, and aloe vera for their ability to replenish lost electrolytes and boost hydration, and zinc to help combat dehydration.
Sleep
It's no wonder after the past few years people have been searching for some natural sleep remedies. We've seen an increase in sleep concerns from our community and practitioners within the past year and the search continues to grow. Lemon balm and melatonin are tried and true classics, but we like getting to the root cause of the issue and more often than not we target the adrenals. By taking a custom formula packed to the brim with your unique recommended nutrients you can support your adrenal glands, which can indirectly help sleep.
Vegan Supplements
The demand for vegan supplements has risen sharply over recent years largely due to an increase in health awareness and lifestyle choices among individuals. As this sector continues to grow, we strive to offer vegan alternatives to our animal-based ingredients and capsules to ensure everyone has access to and is able to supplement for their specific nutritional needs. Talk to us about making your formula completely vegan!