Above and beyond.
We're a team of dreamers and doers. We strive to raise the bar of personalization daily, with a diverse team that thrives on the challenge of bringing you the most dynamic and targeted supplements on the market.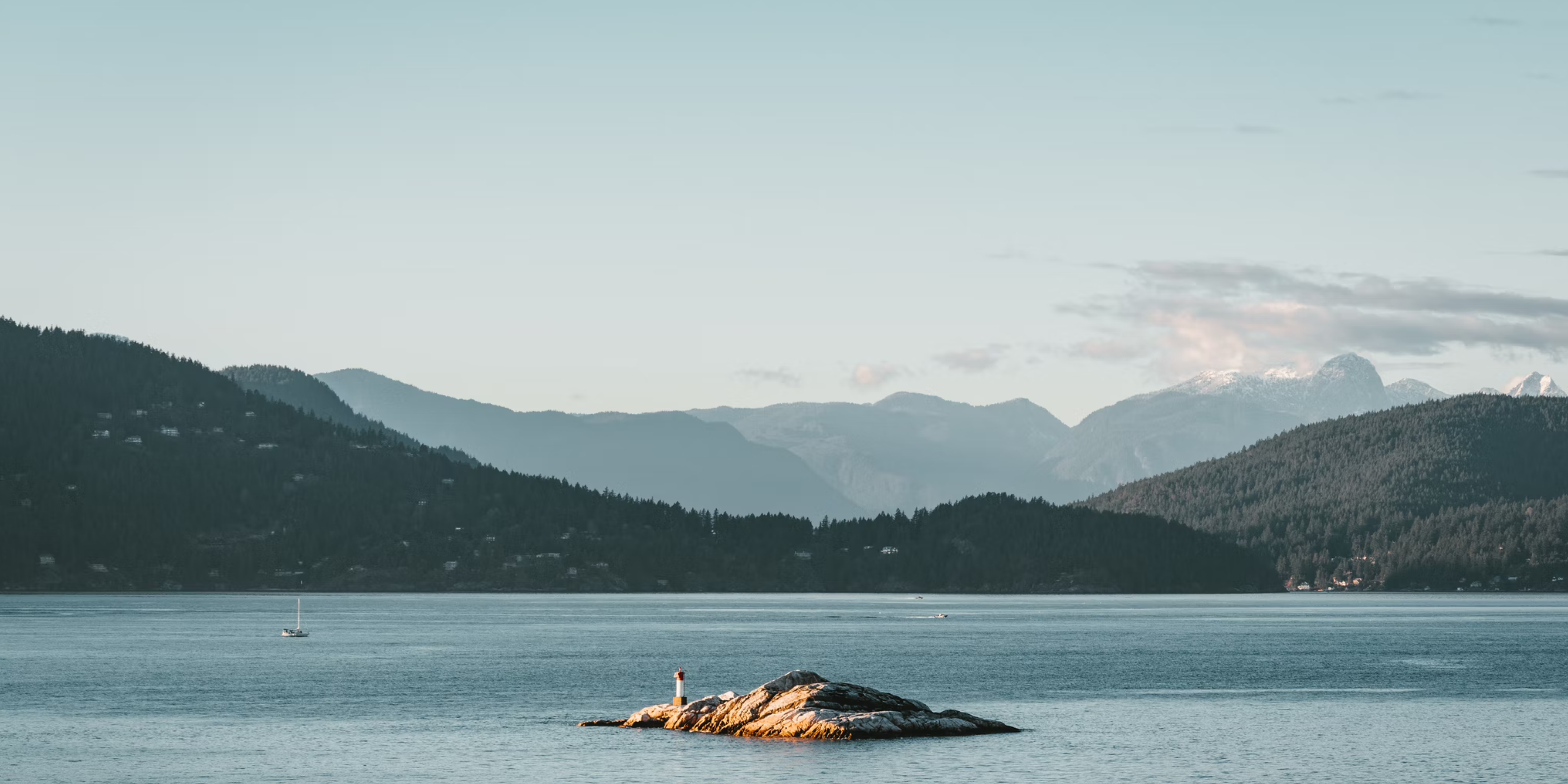 We are innovators and a curious bunch.
How Did It Start?
A pharmacist for over 10 years Anton, our founder, always had a strong propensity for evidence based medicine and natural health products. When practicing, he heard the same questions everyday about dose and forms for supplements. After getting more specific information from patients, he'd find himself writing a personalized prescription and sending them away from the pharmacy to the local health food store.
With a strong understanding of just how unique everyone is, Anton saw a solution that could have an impact on people's lives and VitaminLab was born. We started with a small, dedicated team of people who wanted to make a difference and truly believed in the power of personalization.
Today, VitaminLab has over 40 employees and a GMP and NSF registered facility located in BC Canada.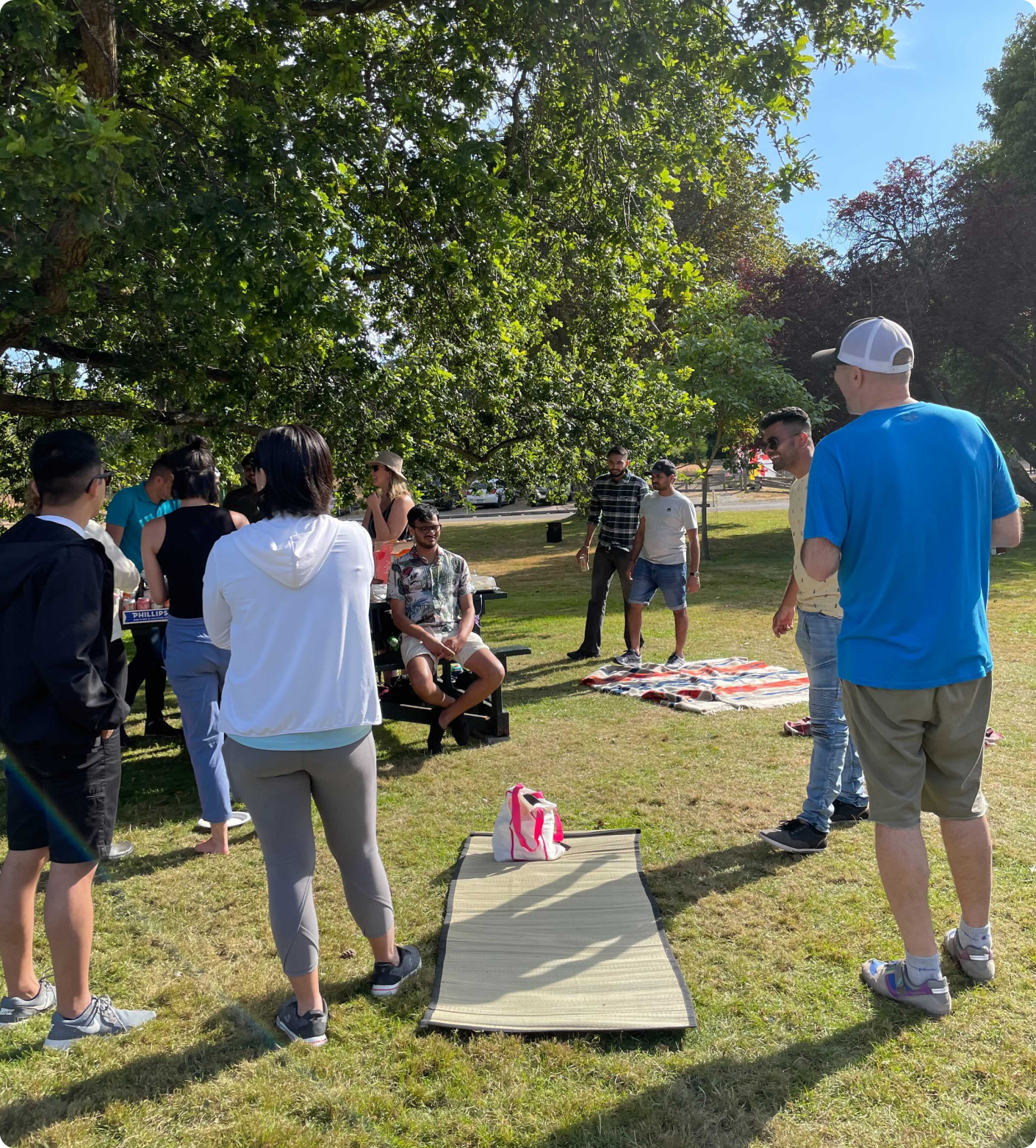 We Call it True Personalization
We strive to be the leader in personalized nutrition and stop at nothing to ensure every single person is safely supplementing for their exact needs, goals and lifestyle based on actionable health data.
Challenging the status quo of traditional vitamins by offering the industry's only approach of "true personalization" is at the heart of what we do.
We believe everyone should have a well informed vitamin that evolves with you.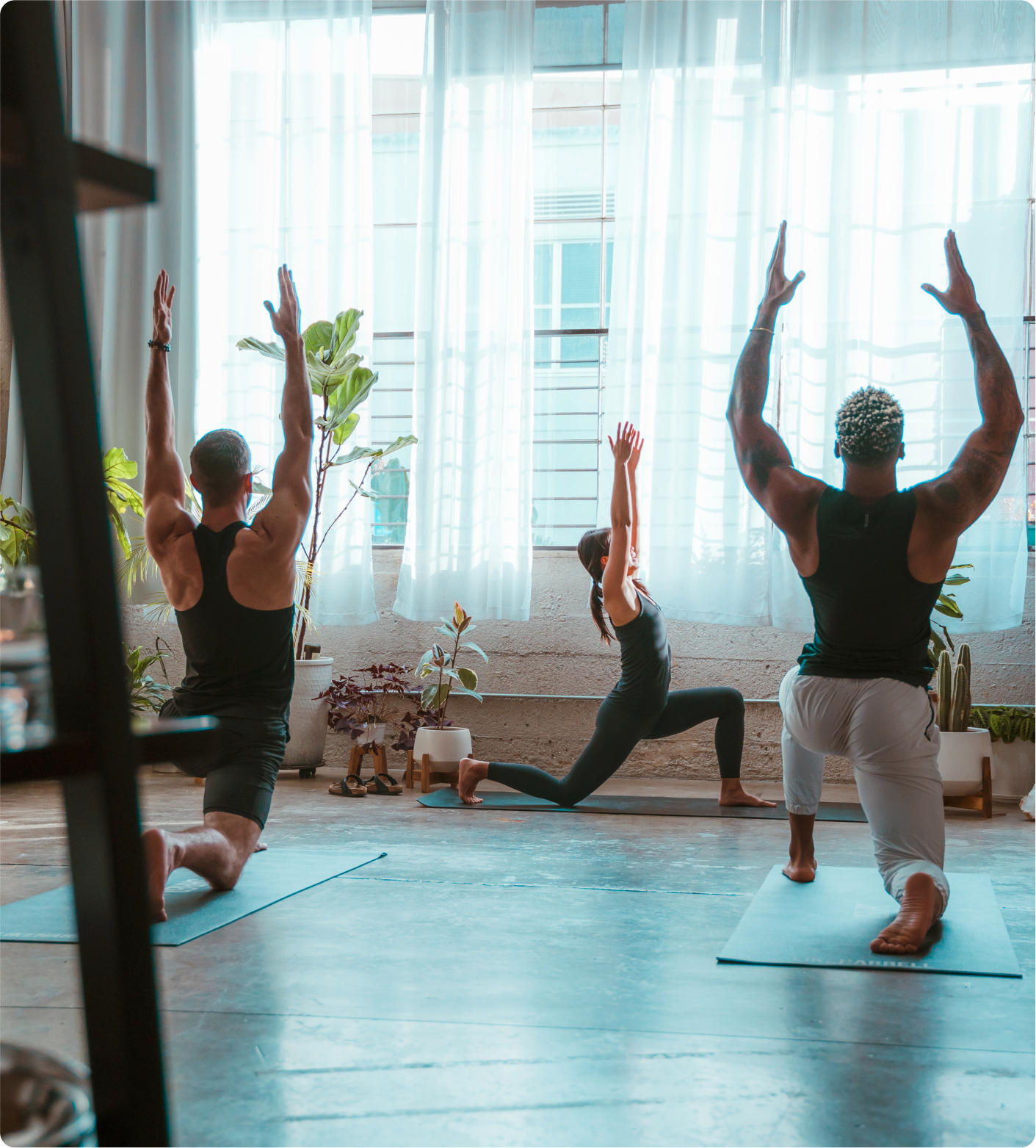 Our Why
We believe in empowering you to defy the status quo and forge your own unique path. By unlocking insights from actionable data, we make taking control of your health accessible.
Our team is located primarily in Canada (but also across the globe) and are passionate about health, journeys, amazing ingredients and innovation. We forge our own path on a daily basis by pushing ourselves to be better and bring a better service and product everyday.