Our new partnership with Genova Diagnostics gives targeted supplement recommendations based on innovative testing.
We know that personalization and effective supplementation are important to you, your patients and the growth of your practice. Even more crucial to the success of your practice is saving time and improving patient adherence so they see results. With every integration, this is top of mind, and our main priority is how it will improve and simplify the life of our practitioners and their patients. So without further ado, we'd like you to meet our latest integration and newest testing partner, Genova Diagnostics.
Genova Diagnostics offers comprehensive and innovative testing to target your patient's unique needs. They help you get to the root cause of your patient's symptoms by analyzing clinical data that relates to gut health, nutrition, immune function, the endocrine system, and genomics. Through cutting-edge technology, Genova has helped identify underlying causes of complex chronic health issues and barriers to optimal wellness.
"This integration is something I'm really proud of. VitaminLab was built on the foundation of innovation and personalization—this integration provides truly custom formulating and billing options for an entirely new audience of healthcare practitioners and will drastically transform the way they formulate for their patients."

Anton Solonnikov (CEO of VitaminLab)
The software integration works for two of Genova's main tests:
The NutrEval is both a blood and urine profile that evaluates over 125 biomarkers and assesses the body's functional need for 40 antioxidants, vitamins, minerals, essential fatty acids, amino acids, digestive support, and other select nutrients. Genova testing provides a more complete assessment compared to what standard labs offer.
The Metabolomix+ is a unique combination of nutritional tests that provides an analysis of key nutritional biomarkers. A first-morning void (FMV) urine collection, with an optional add-on bloodspot finger stick and buccal swab, the Metabolomix+ nutritional test is a non-invasive, patient-friendly way to assess the functional need for antioxidants, B vitamins, minerals, digestive support, fatty acids, and amino acids.
Common clinical indications for testing include:
Mood disorders
Mitochondrial dysfunction
Fatigue
Chronic stress
Inflammation
Genova Diagnostics + Custom Vitamins
This integration really changes the game when creating protocols for patients. Not only can it help you uncover new deficiencies, but it allows you to quickly and efficiently give specific dosage recommendations needed to improve health symptoms. The in-depth analysis gives you access to targeted vitamin recommendations to increase the level of personalization you offer.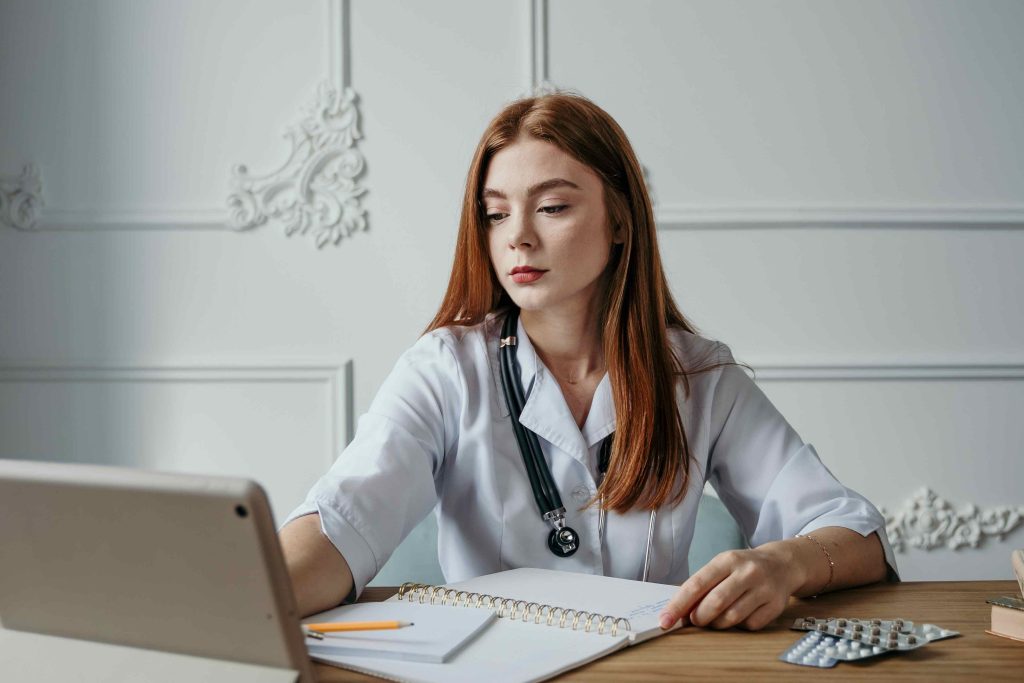 How the integration works:
STEP ONE
Complete one of the above tests through Genova for your patient.
STEP TWO
Once you get the Genova lab results, a truly personal, all-in-one custom vitamin formula is automatically generated for you.
STEP THREE
To view, order and modify the recommended formula with over 200 professional-grade ingredients, select 'VitaminLab' in your Genova portal.