We've got quality covered
We make your unique supplement as if it was our own, using standards that are above and beyond.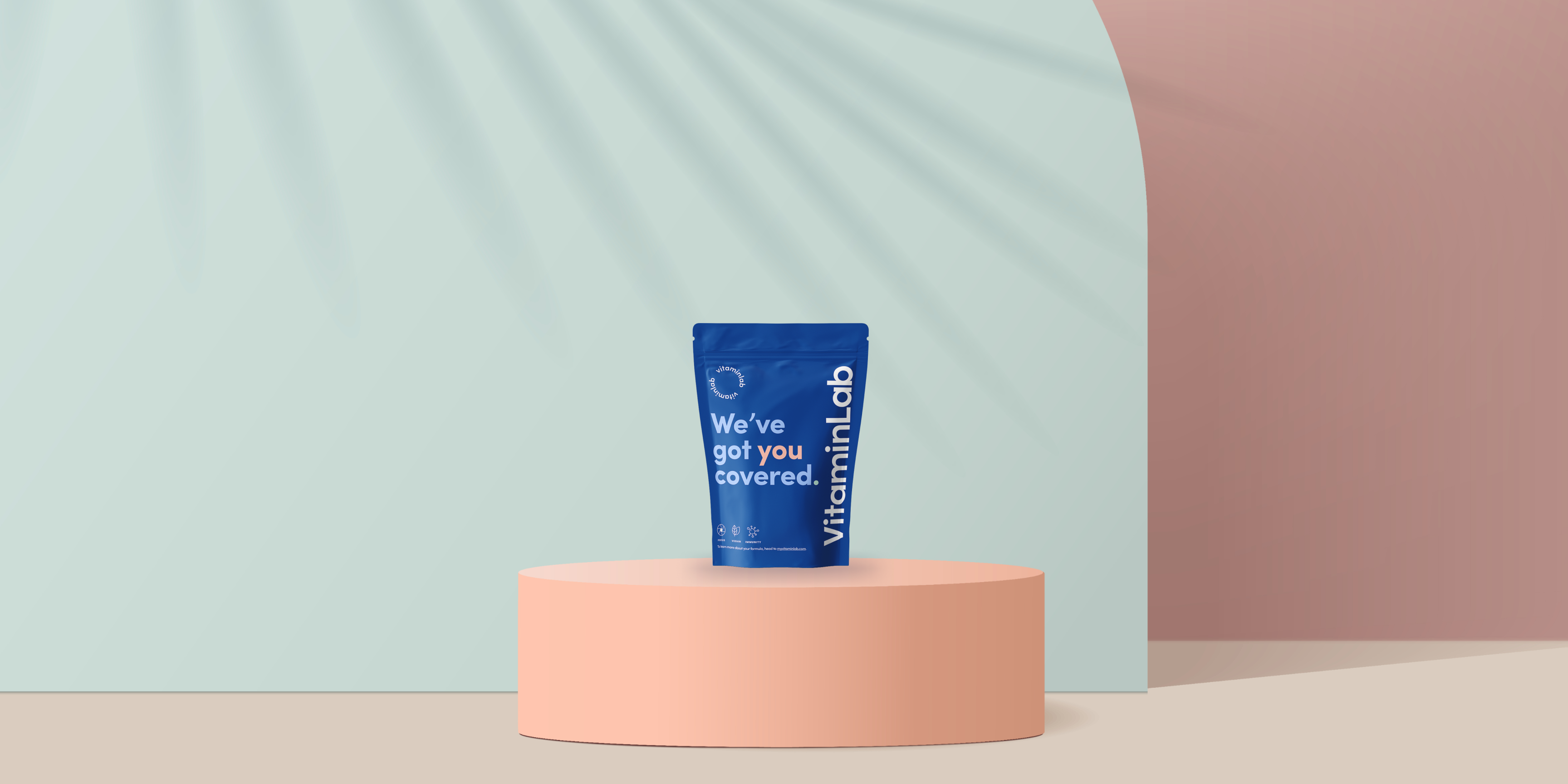 Quality Ingredients. 100% Artificial Filler Free. Transparent Sourcing.
VitaminLab selects top European, North American and worldwide suppliers to ensure the quality and efficacy of our professional grade ingredients.
Each formula is 100% artificial filler free, with no Magnesium Stearate or Titanium Dioxide.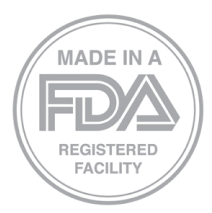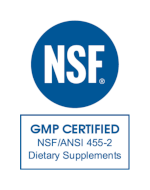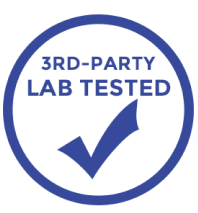 No Artificial Flavours
No Mg stearate or TiO2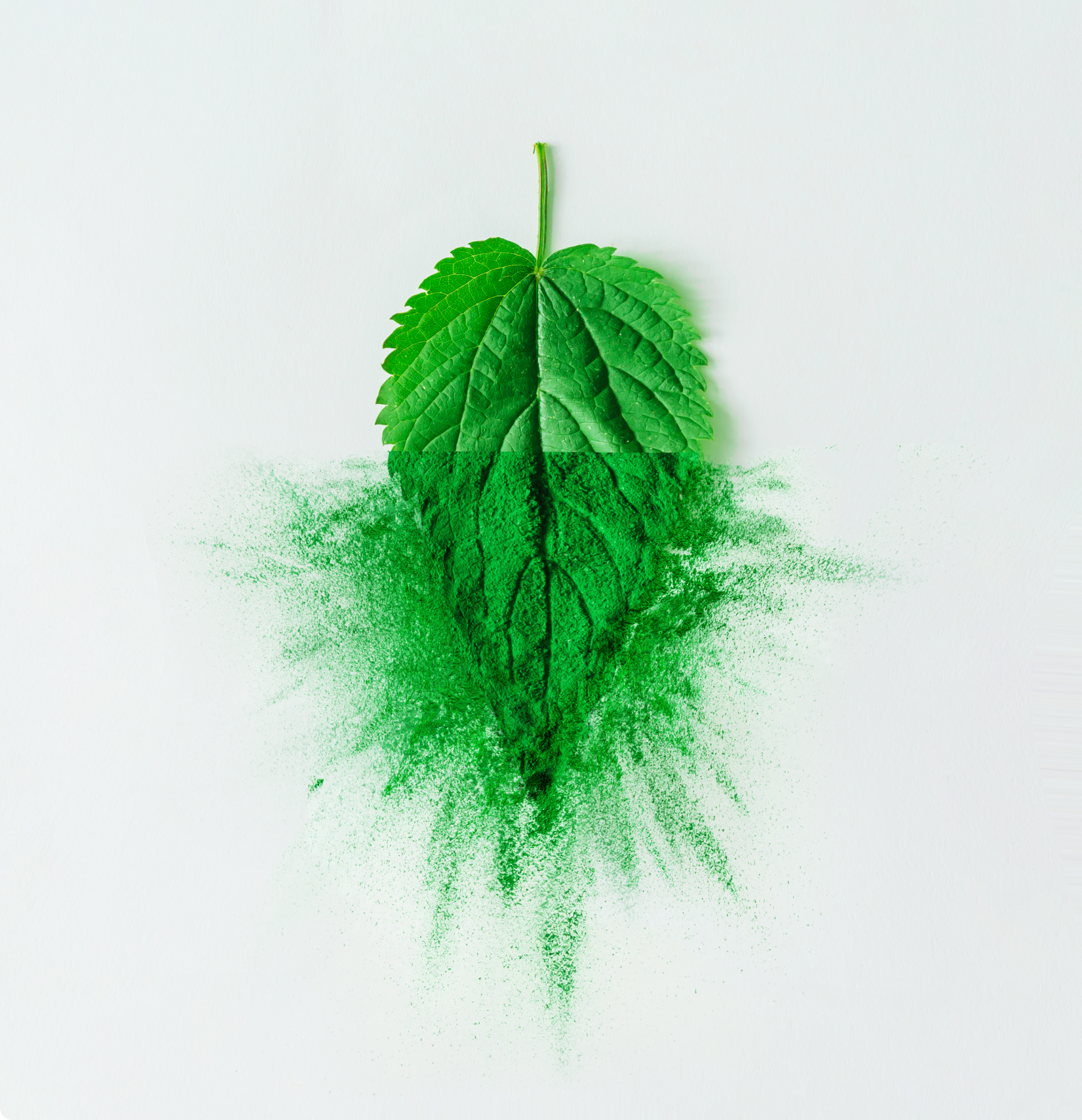 In-House Manufacturing
VitaminLab's in-house NSF GMP certified manufacturing facility is dedicated to true personalization and customization of nutraceuticals. We oversee every step of manufacturing to ensure the highest quality products for our customers.
NSF accreditation demonstrates our strong commitment to quality and safety of GMP standards.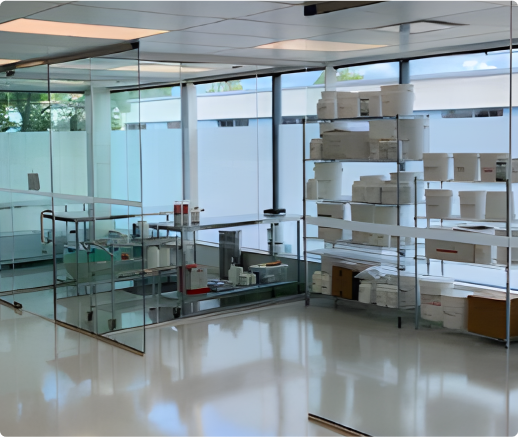 Testing Standards x3
All of our formulations are tested three times in our production process: when we receive raw materials, during production and the final product.
We do both internal and 3rd party testing, including microbiological testing, physical testing, analytical concentration testing (ex. ICP-MS, HPLC), and identity testing (FT-IR).