A new personalized health experience for your patients.
VitaminLab empowers health practitioners, like you, to create truly personalized supplement formulations to meet your patient's unique needs.
Match your patient's needs with the most personalized vitamin ever.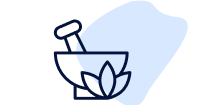 Bioavailable Ingredients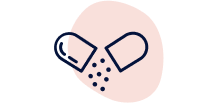 Precisely Formulated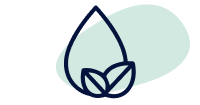 No Artificial
Fillers
2 Ways Practitioners Use VitaminLab
01
PRACTITIONER BENEFITS
True Personalization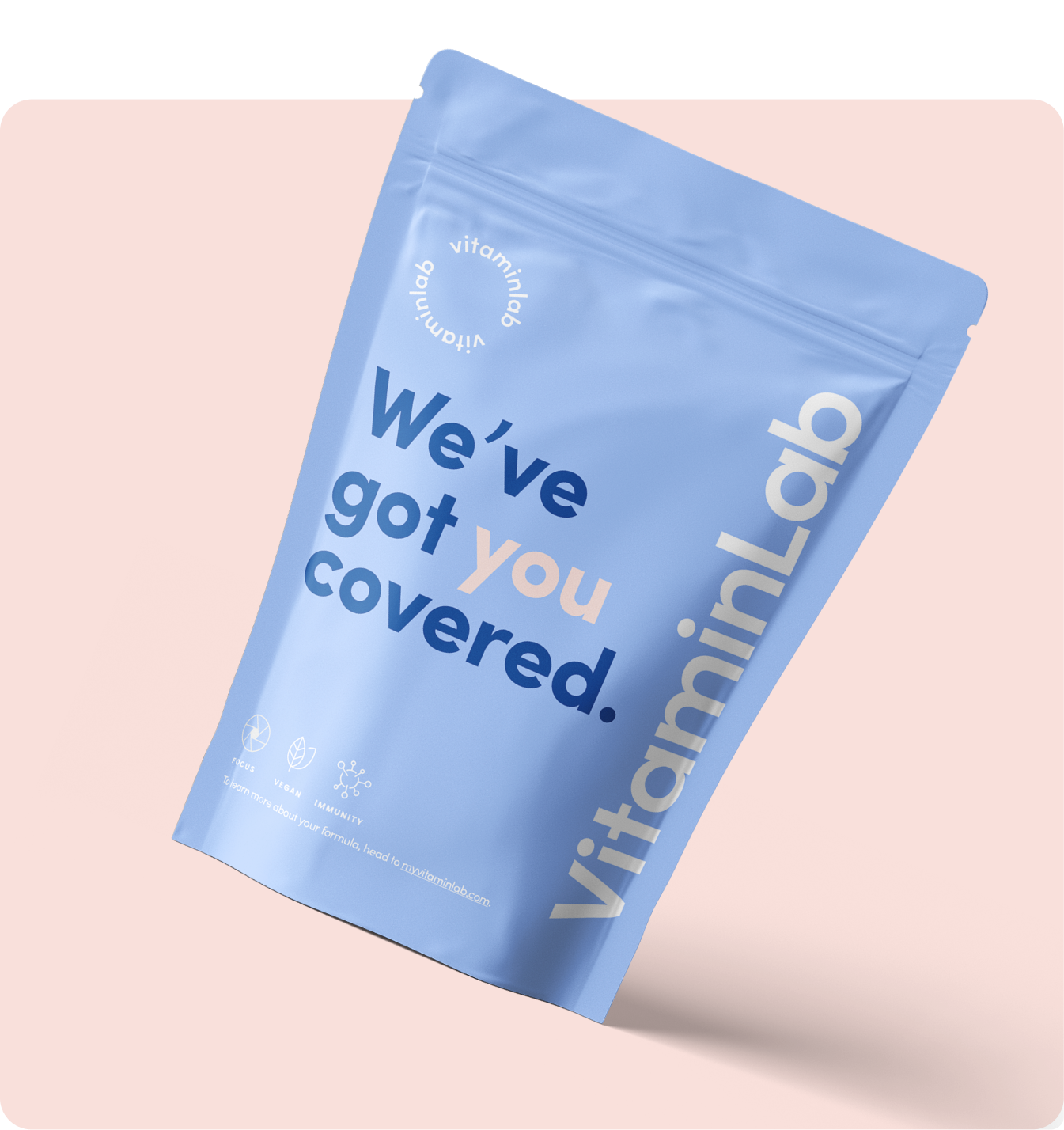 Create a personalized supplement with unique dosing and ingredients precisely for your patients. From 200+ professional-grade ingredients.
Reduce Inventory Management
Substantially reduce inventory with VitaminLab. We dropship directly to your patient or practice.
Gain Exclusivity. Build Your Brand.
Made individually, our formulas are not found online or in store. Private labelling is available.
Get Control
Create your own supplement formula tailored to each of your patient's individual health needs by controlling ingredient dosages and forms, while eliminating anything they're sensitive to.
Get Started!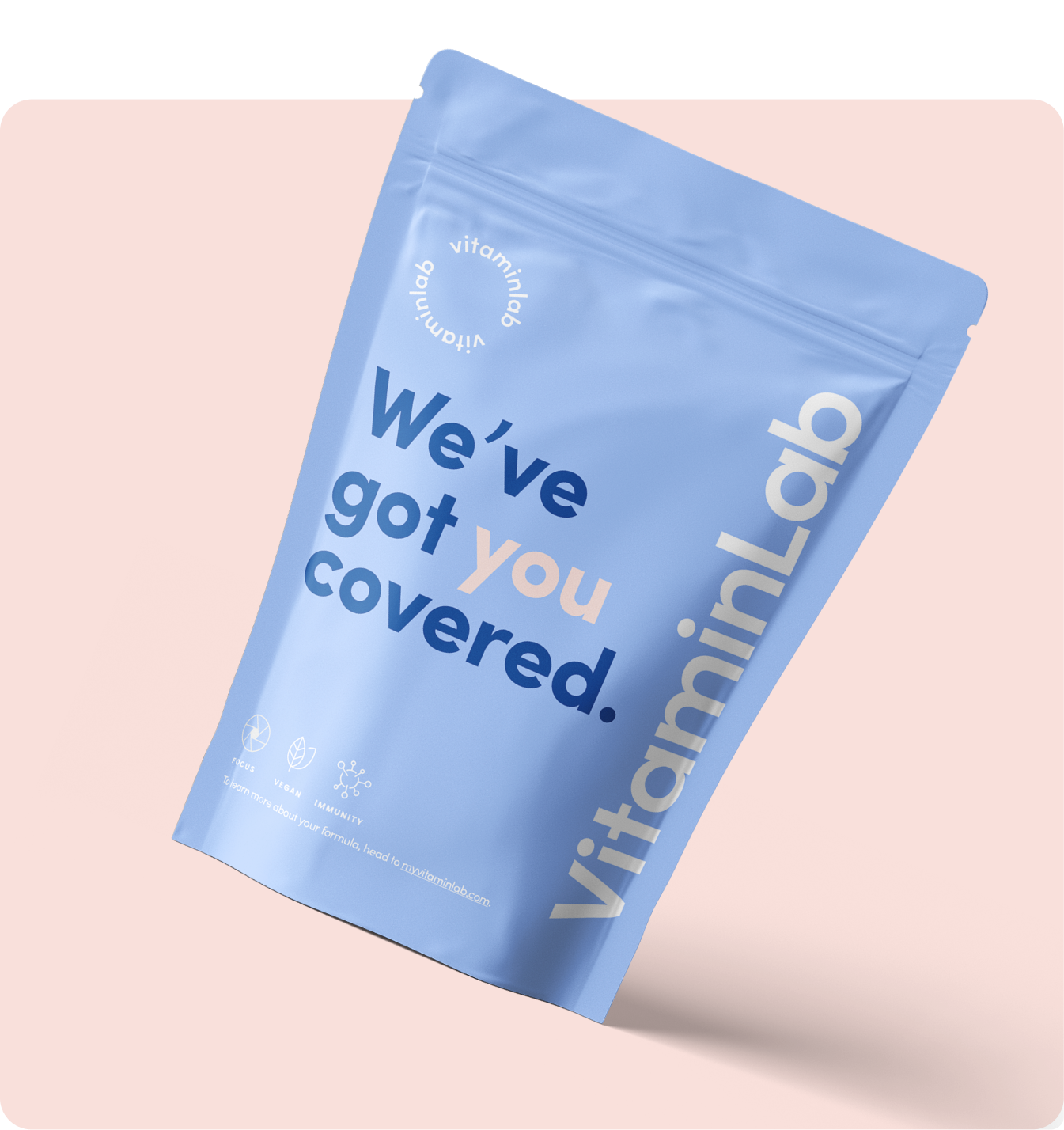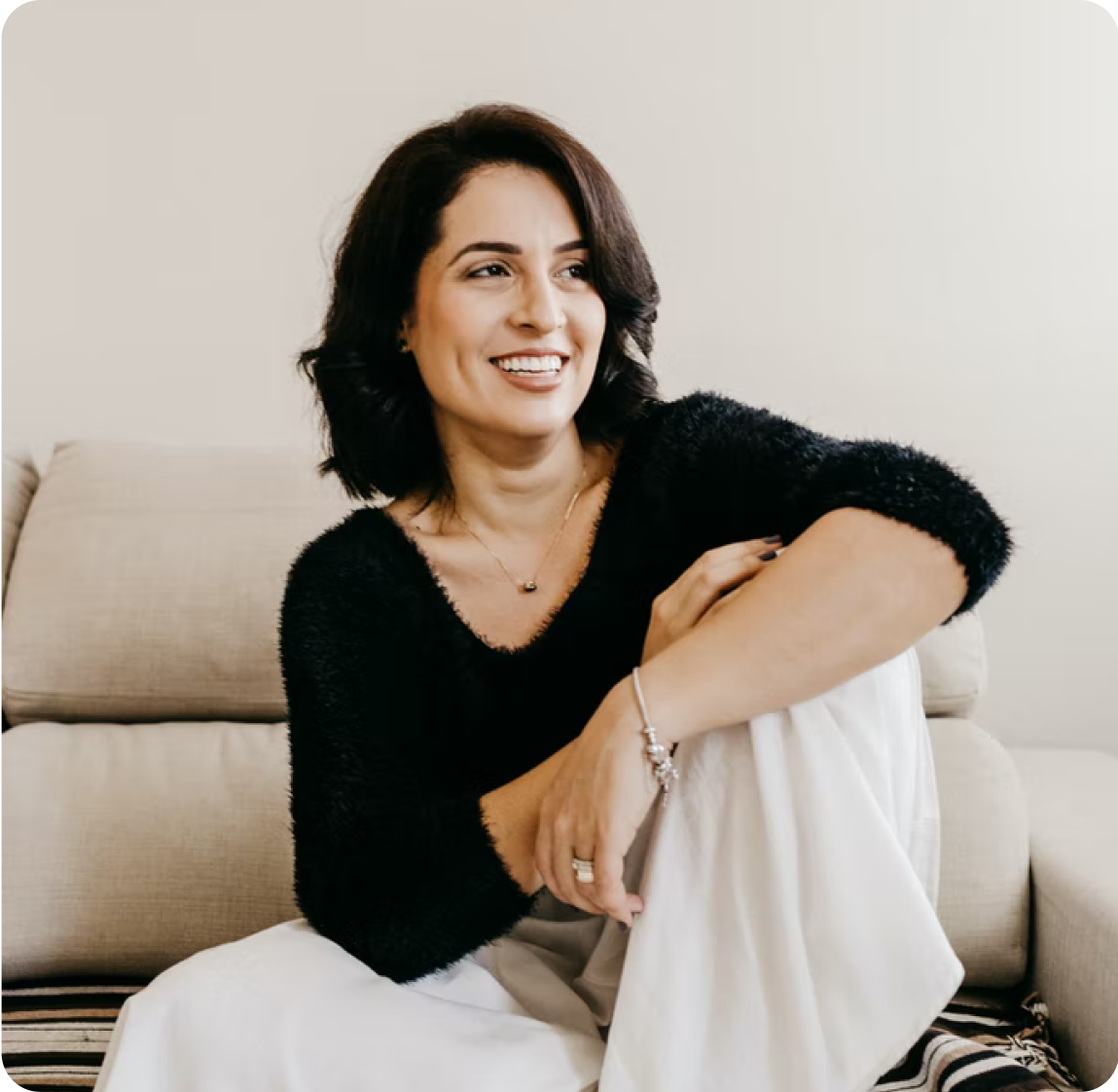 Improve Patient's Compliance
Save Time & Money
On average patients save around 20% compared to store bought supplements. They'll save time & energy with streamlined, targeted supplementation, escaping multiple bottles and endless capsules.
20% Savings
Adherence = Results
Reducing supplement fatigue and patient overwhelm equals greater compliance and faster results. Surveyed practitioners say 90% of patient's symptoms improved after taking their VitaminLab formula.
30% Increased Compliance
Get Started!
02
PRIVATE LABELED
Low Minimum, Private Labeled Bulk.
Consolidate bottles and formulate your own custom bulk formula for your practice, from over 200+ professional grade ingredients.
Custom Formulated
We mean it when we say custom. By controlling the ingredients and dosages of your formulations, you're able to create more effective formulas than what you'd find from traditional suppliers.
Low Minimum
Minimums starting at 50 bottles, free private labeling and quick turnaround times, allow you to build clinic loyalty with formulas you develop and trust.
Get Started!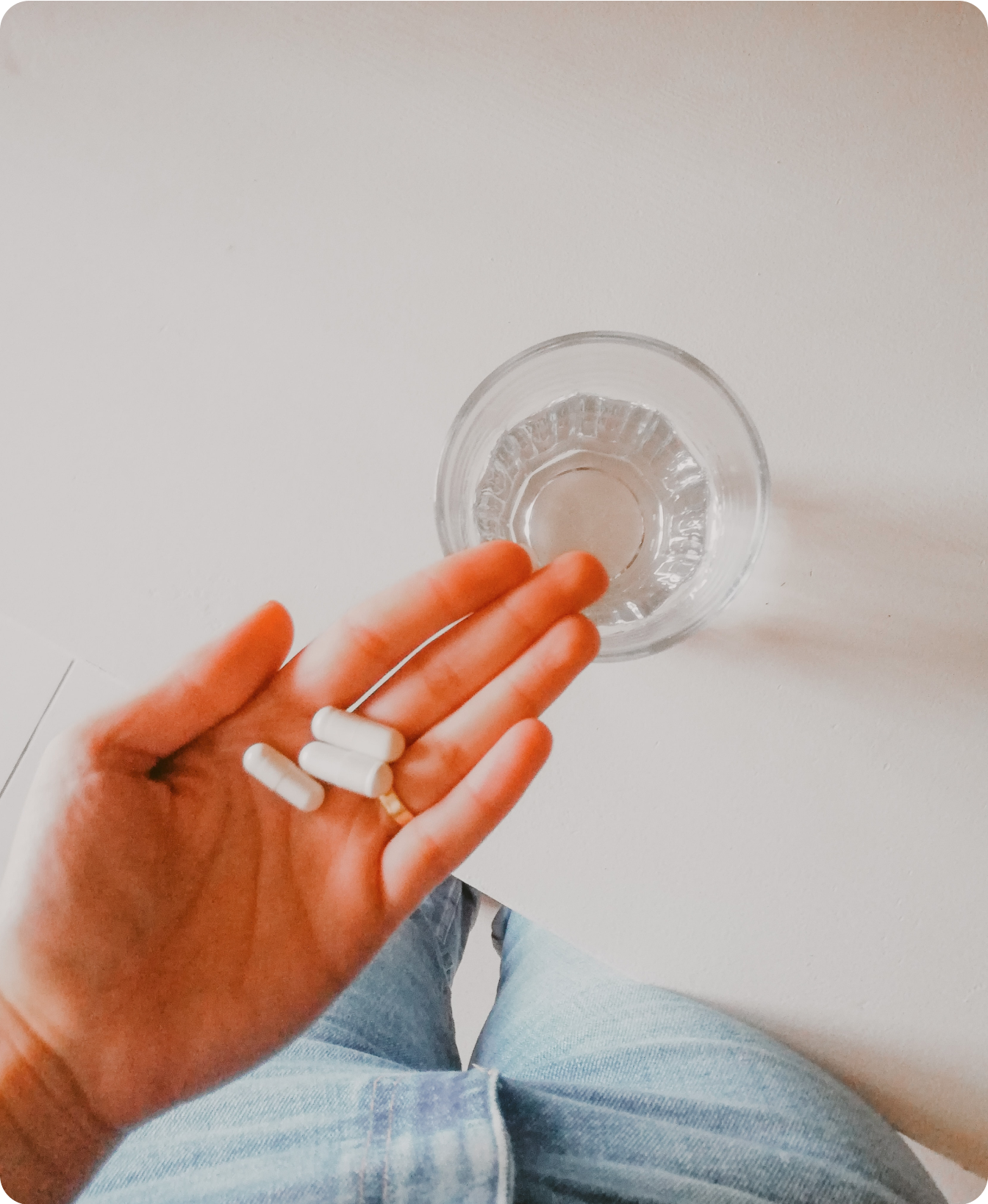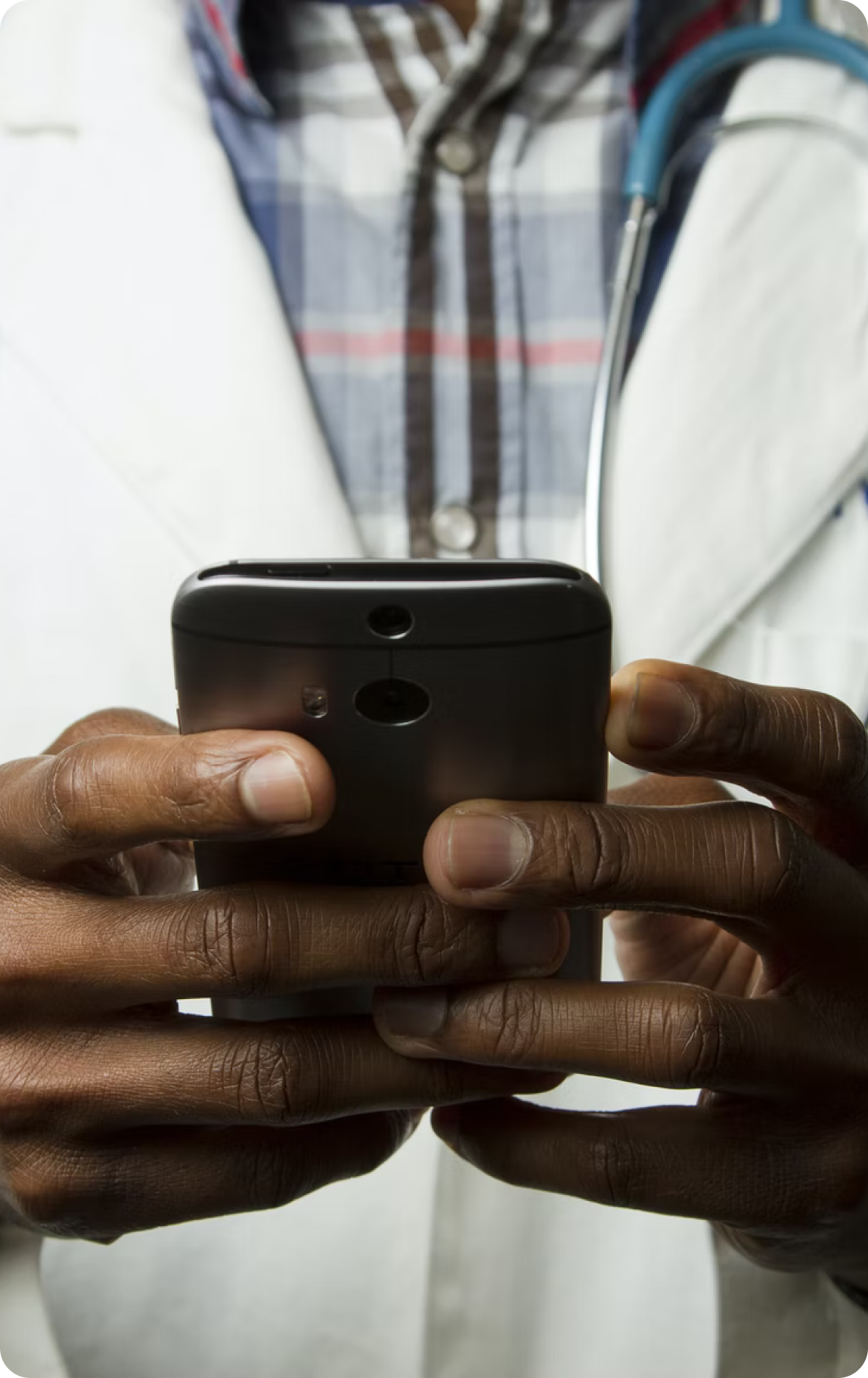 Leverage Your Testing.
Use your current lab testing results to formulate for your patient's unique needs with exact dosing and ingredients.
Lab testing companies you can formulate with:
Integrated Genetics Solutions
Cell Science Systems
Spectracell
Genova
Formulate Precisely
Formulate in real-time with our integrations. We are growing the list of companies we work with.
Transparently Sourced Quality Ingredients.
VitaminLab selects only the top European, North American and worldwide suppliers to ensure quality and efficacy of our professional grade ingredients.
Each formula is 100% artificial filler free, with no Magnesium Stearate or Titanium Dioxide.
In House Manufacturing.
VitaminLab's in-house NSF GMP certified manufacturing facility is dedicated to true personalization and the customization of nutraceuticals. We oversee every step of manufacturing to ensure the highest quality products for your patients.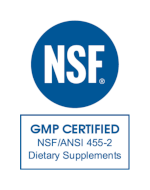 NSF accreditation demonstrates our strong commitment to quality and safety of GMP standards.
Testing Standards x3.
All of our formulations are tested three times in our production process: when we receive raw materials, during our production and our final product.
We do both internal and 3rd party testing, including microbiological testing, physical testing, analytical concentration testing (ex. ICP-MS, HPLC), and identity testing (FT-IR).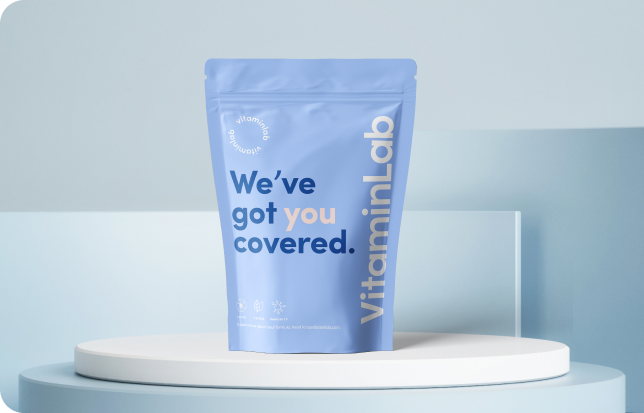 Stay up to date
Join our practitioner mailing list for exclusive deals, portal updates, and our latest research insights.
Now Personalizing With VitaminLab
We are excited to partner with these practitioners to bring true personalization to their patients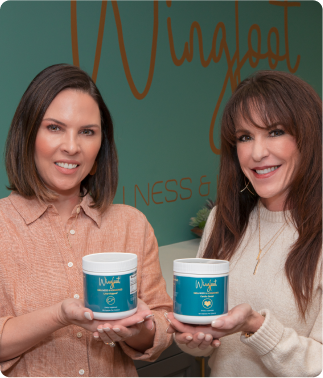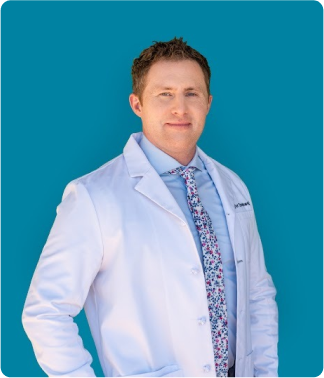 Register for a Free Account
Take your patients to the next level of wellbeing.