You're one of a kind.
Your vitamins should be too.
We've made the only truly personalized vitamin. Support your body and health goals with a custom blend of vitamins, minerals, fish oil, herbs and more!
Take the Quiz
Your first step toward your custom made supplement.
Truly unique supplement formula
Experience the difference of a truly personalized vitamin formula.
Adjust as you go along
New goals, season or needs? New vitamin ritual. We're flexible!
Our unique powder or capsule vitamin packs a nutritional punch, covering your recommended vitamin and mineral requirements with optional herbs, nutraceuticals and adaptogens.
01
Evidence-Backed
We take an evidence-based approach to customized vitamins. Using the most up-to-date trials and our team's 30+ years experience in clinical wellness.
Ingredient and dose specific.
Reliable information to reduce confusion.
Informed by leading peer reviewed database.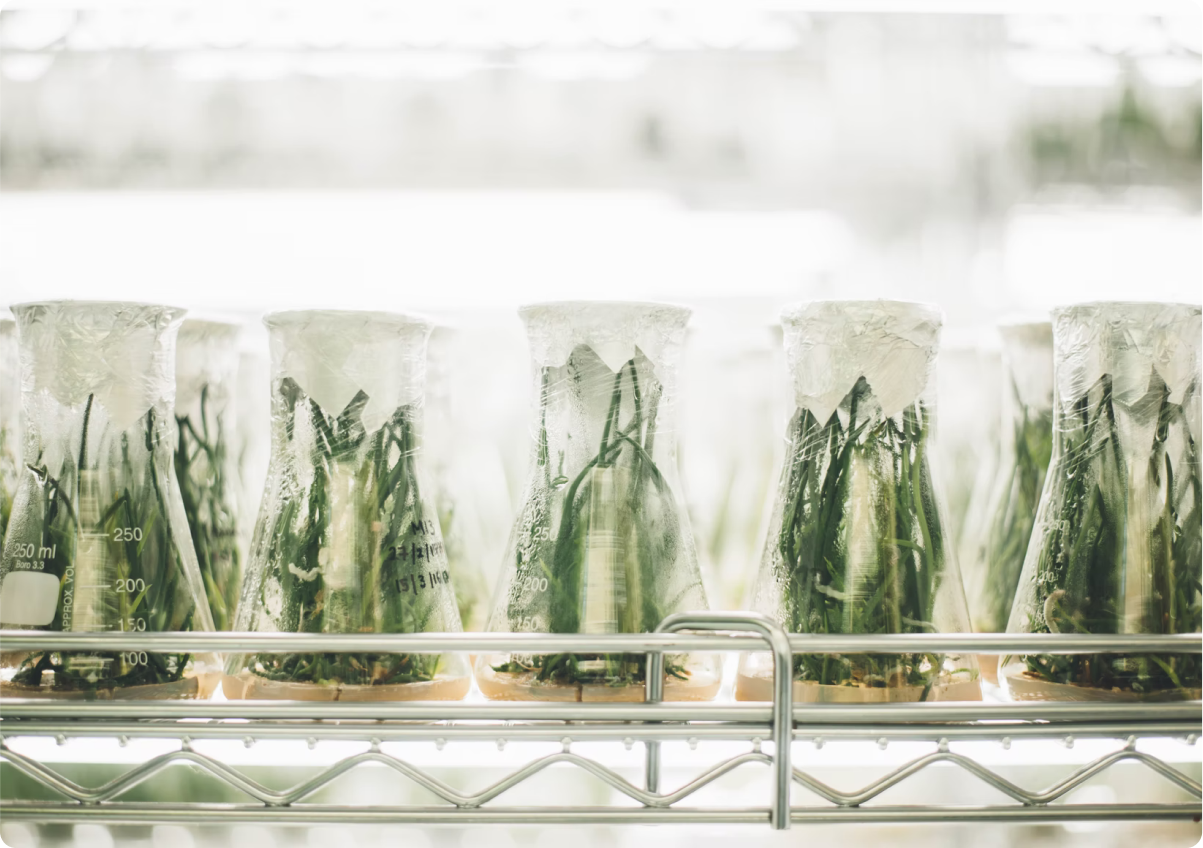 02
Truly Personalized
A vitamin that's yours and yours only. Create your own supplement, formulated exactly for you based on your lifestyle, goals or health insights. You get the specific dose of the ingredients you need.
Ingredient and dose specific.
Save time & money with one convenient supplement.
Unique needs, unique goals, unique formula.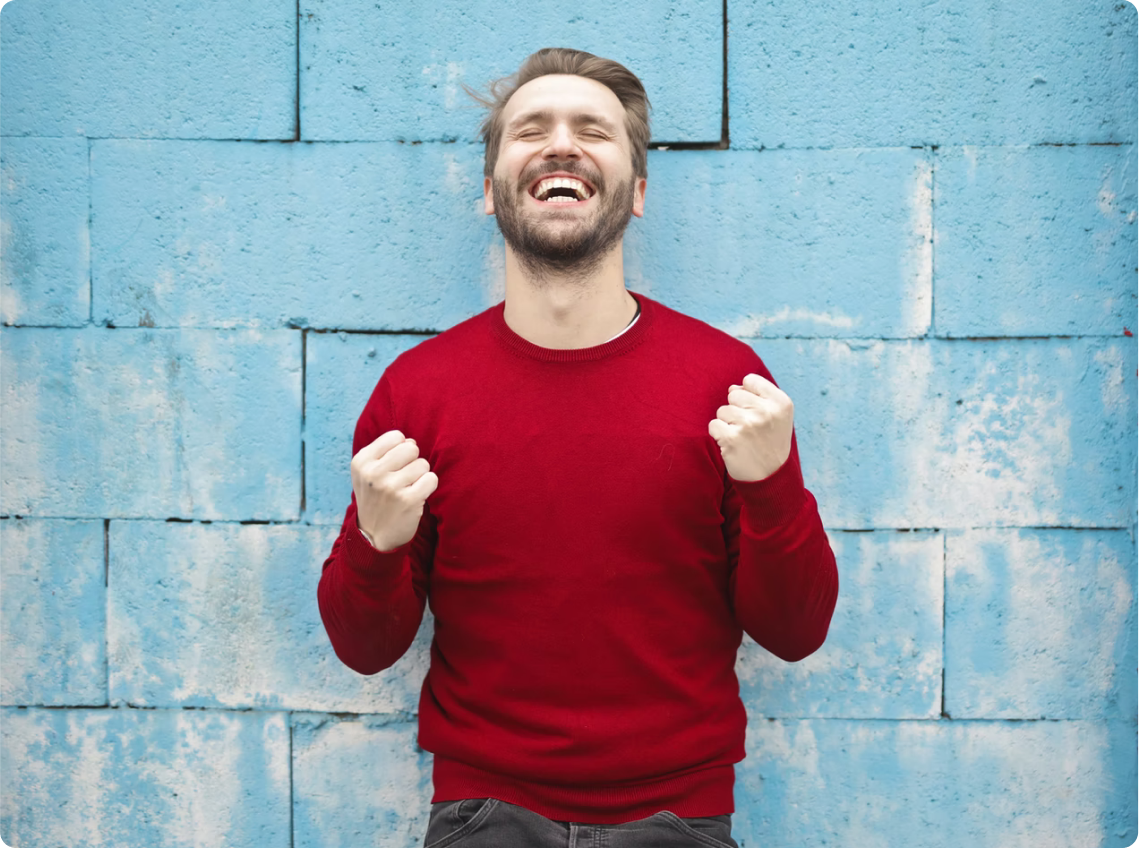 03
Dynamic
This isn't just a generic multivitamin, this is one of the only supplements you'll ever need. A new approach to your vitamin ritual–let it evolve with you.
Tweak a few ingredients or completely change it up.
Make changes based on the seasons, sensitivities, or your budget.
Update your formula every 3 months to keep up with your goals.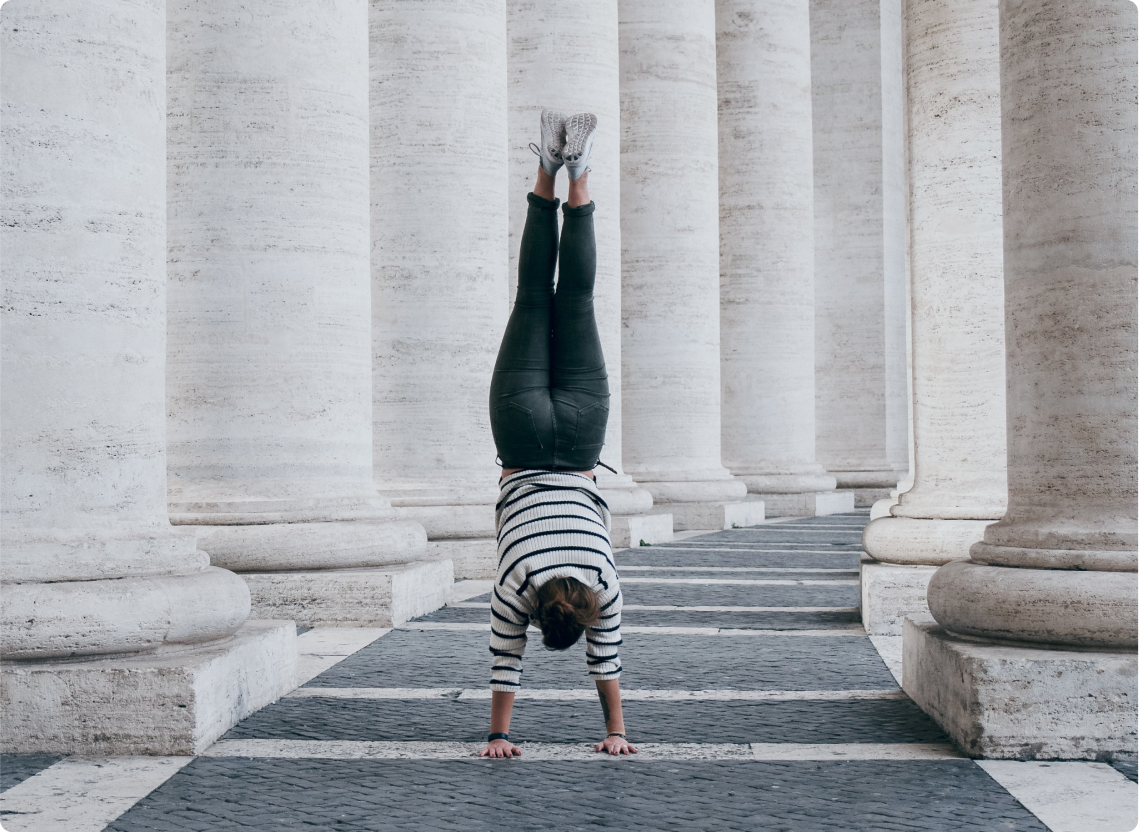 04
Quality Ingredients
Our team is dedicated to sourcing the most effective and bioavailable ingredients for your personalized vitamin.
No artificial fillers or binders used.
Third party and in house tested.
Forms your body can utilize.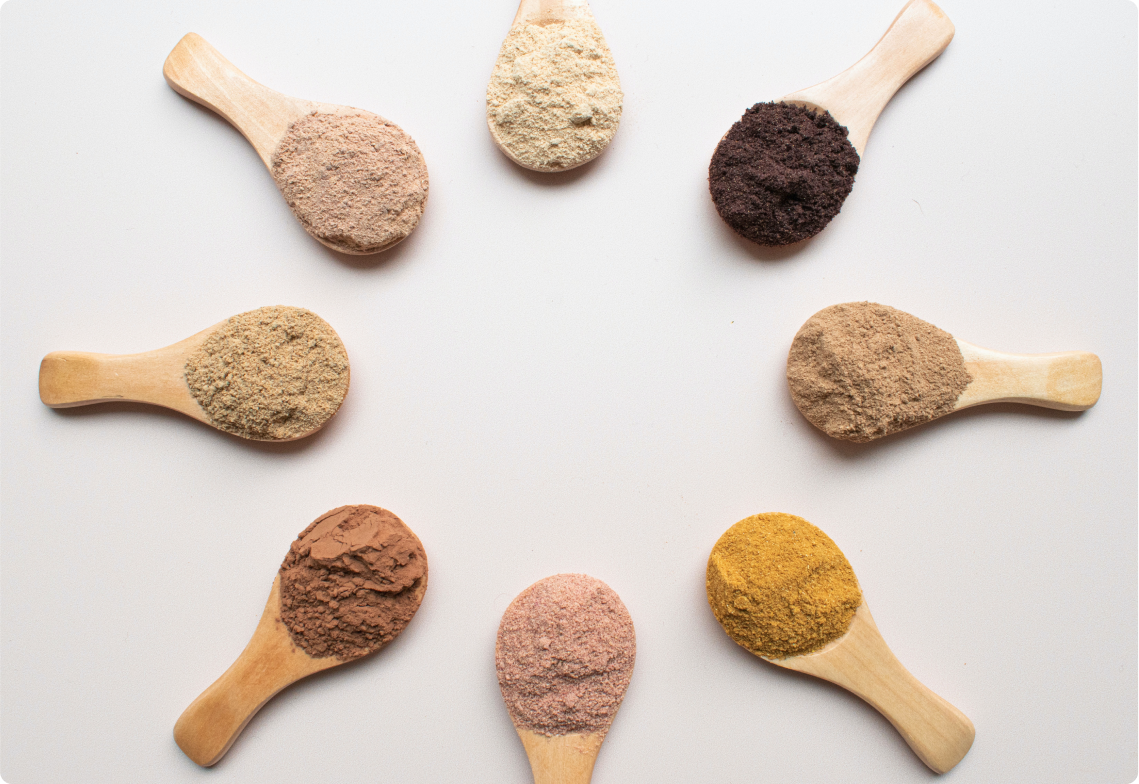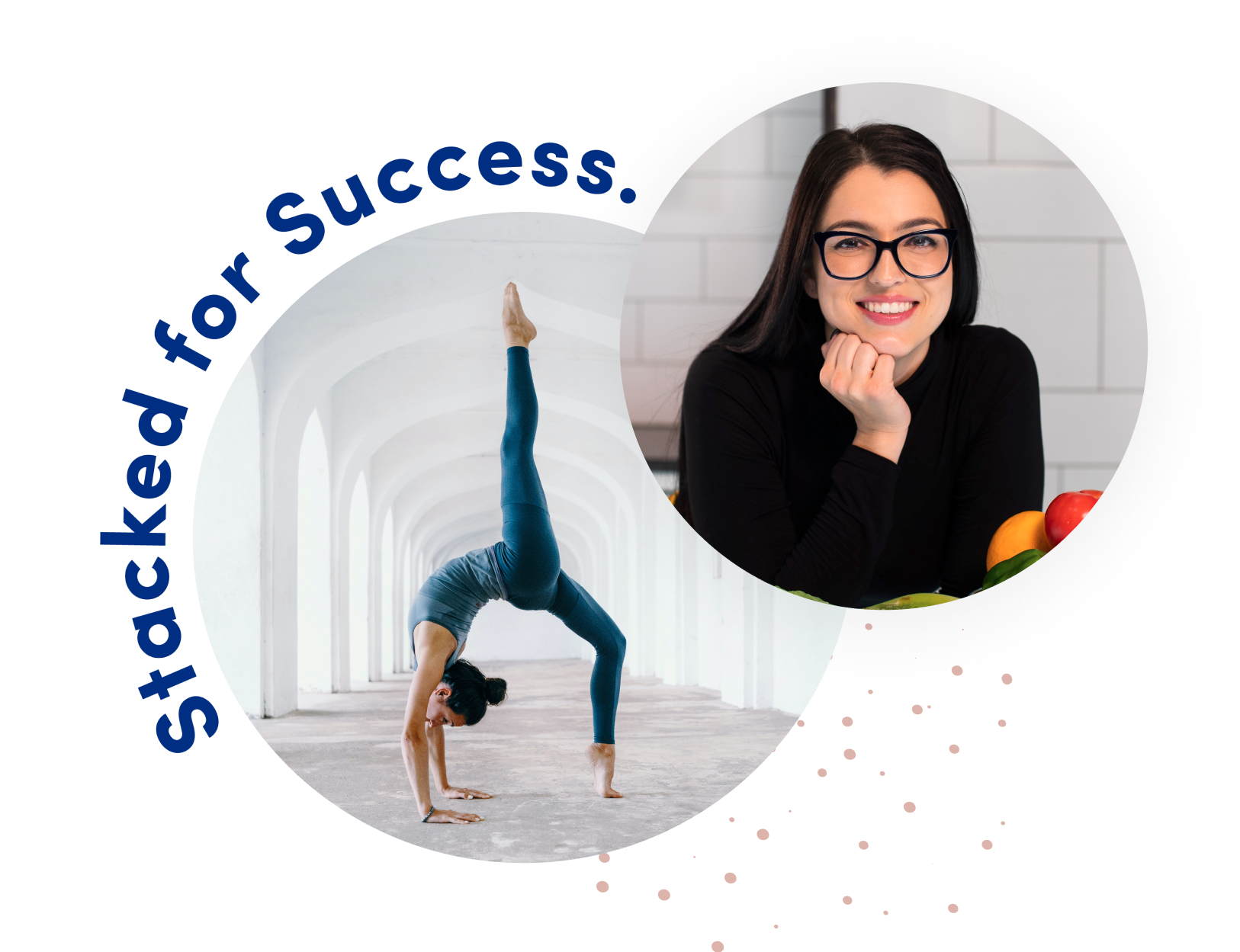 Jen's Power Mix
Doctor and Yogi
A yoga enthusiast with a busy medical practice, Jen needed a formula to take care of her adrenal health, immune system and give her a daily energy boost.
500 mg Vitamin C

For immune and adrenal health.

35 mg B-Complex

To support adrenals and energy.

300 mg Rhodiola

Helps the body adapt to stress.

50 mcg Vitamin D

For immune support.
Quality, Bioavailable Ingredients
Our formulas are made with only the highest quality, most bioavailable ingredients that are meticulously sourced from trusted suppliers worldwide. We carefully craft each formula without the use of fillers or binders at our NSF GMP registered facility. We're commited to integrity and care for each formula.
See our promise
Honest Formulas made with Evidence
Our research and product teams are comprised of integrated medical doctors, naturopaths and nutritionists, who create your formula using the most most recent body of evidence. We work with leading nutraceutical databases to keep up to date, and also consider how the traditional use of ingredients can be incorporated in formulas. Our goal is to curate for you.
Over 5,000 satisfied customers with dynamic formulas
My personalized vitamins were basically the same vitamins that I purchased separately over the counter. I was spending five times as much for the vitamins than I am spending less on now.
These are some of the best vitamins I have ever had in my life. I've spent a whole lot of money on vitamins in the past and I feel better even after 48 hours of taking these.
The custom formula approach is the way to go. The ingredients are High quality and also the customer service is phenomenal. Actually phenomenal doesn't do it justice. I cannot praise this company enough.
If you are going to spend money on supplements, get them for your own body. Lots of people spend almost the same amount I did on generic stuff off the shelf and could instead get the custom version. It's a no brainer.
Thank you so much! And thanks for checking on the gmo status of the ingredients. That is such stellar customer service! Much appreciated.
I cannot even begin to describe the difference I feel. More energy, anxiety is gone. I am still shocked. I haven't even taken the multi for 2 full months yet but I recently had blood work done for my yearly check up and my results were great. I am still shocked about the difference I feel.